Thank you for your enquiry, We will respond as soon as possible.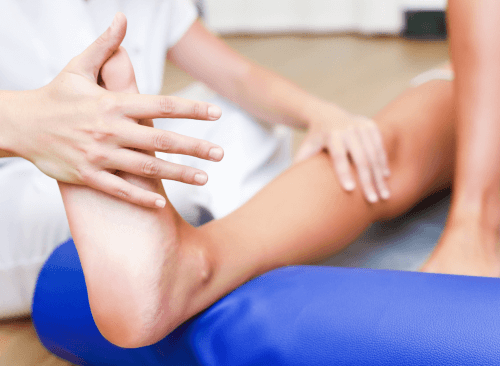 Physiotherapy
Our team of physiotherapists – Jodie Pargeter, Elise Rawson and Kirk Proto provide treatment for a huge variety of physical ailments. Jodie previously worked at The Heeler Centre in Hassocks before launching The Health Hub with her husband Sam. Our team of physiotherapists each have differing skillsets that allows us to find the right physiotherapist for you. These include physio for general injuries, pre and post operative physio, women's health physio, neuro physio, sports physio, acupuncture and pilates.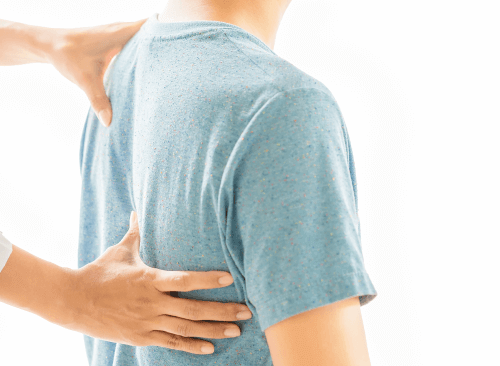 Chiropractic
Our chiropractor Sam Pargeter has been practicing in the local area for over 12 years, having previously worked and managed The Heeler Centre in Hassocks before launching The Health Hub. Sam is forever wanting to expand his skillset as you will see from his further qualifications. This enables him to offer you the best treatment possible.
Osteopathy
Our osteopath Lachlan Beveridge is hugely experienced having worked locally for over 20 years. Lachlan previously worked with Sam and Jodie at The Heeler Centre in Hassocks before joining them in their new venture The Health Hub. Lachlan particularly enjoys working with patients who are suffering from headaches, neck pain and lower back pain.
Sports Massage
Our sports massage team consists of Tina Towler and Dani Lewis, both of which have a long-standing passion for how the body moves. Both have previously completed personal training qualifications as well Sports Massage so have a deeper understanding of the body and its needs. We often say that as a therapy, sports massage as a title is highly deceiving as fundamentally you don't need to be playing sport or to have a sports injury to have a sports massage.
Massage
Our Massage therapist is Tanya Botting who again previously worked with Jodie and Sam at The Heeler Centre in Hassocks before joining them as part of the team at The Health Hub. Specialisms include aromatherapy massage, deep tissue, head & facial massage, hot stones, pregnancy and oncology massage. All of her treatments are tailored to the individual patient.
Read what our patients have to say.
Absolutely brilliant after having loads of treatment via the NHS that failed Sam sorted my shoulder out in very few visits. I would and do recommend this practise to all my friends.
I had a great sports/therapeutic massage with Tina Towler today. This was exceptional and I used Sam for back issues in the past. The Health Hub is exceptional in decor and organisation. It was a really good vibe it there today with loads on street parking available just outside. Great experience, thank you for today. Lovely place to go to.
Sam is so knowledgeable, reassuring, professional and effective with his treatment & advice – highly recommend The Health Hub
Thoroughly recommend this place, I've had two massages by Tanya. Will defs be coming back. Very good massages. Thank you for providing this service during lockdown.
Sam, Jodie and the team from the Health Hub are amazing. I couldn't recommend them highly enough.
What a friendly place! Even with covid restrictions in place, you are made to feel welcome the moment you walk in the door. Tanya provides a thorough deep massage, having taken time to check on my needs and well-being. Would highly recommend and will be going back
Thank you for fixing my back after 6 months of working from home on a wooden kitchen chair! I've gone from having never seen a Chiropractor before to now making it a regular appointment.
I used to visit Tanya whilst she was working at the Heeler Centre, and was more than happy to continue using her excellent massage services when she moved to the Health Hub. The new venue is fantastic; welcoming, clean, great friendly staff and an excellent location. Of course, Tanya's therapy skills are the main reason for going. So much so, my partner has now changed to visiting Tanya at the Health Hub and is also highly delighted.
Highly recommend – Sam and Tina at the Health Hub have helped me enormously recently with a back problem and I have been so pleased with the results. Always a friendly smile and professional service at their practice