Our Team of Physiotherapists

Jodie Pargeter
Physiotherapist,
Acupuncture Physiotherapist,
Women's Health Specialist,
APPI Pilates trained
Jodie, a founder of The Health Hub, is a qualified, chartered physiotherapist who has a passion for treating people regardless of their injury.  Having started work within the NHS, Jodie has worked across the country in both the public and private sectors. Now she has set up The Health Hub where she can focus her attention on all aspects of physiotherapy.
Jodie has always had a keen interest in sports and rehabilitation and she studied for her Masters in Australia where she was able to work alongside some of Australia's top Olympic Physiotherapists covering a number of disciplines. In addition to this, Jodie is passionate about the management and treatment of women's health with a particular focus on antenatal and postnatal physiotherapy.
Jodie is constantly learning new techniques to best support the care of her patients and is able to offer dry needling and acupuncture which she can combine with her physiotherapy and pilates training to offer a complete treatment package.
Insurers Jodie works with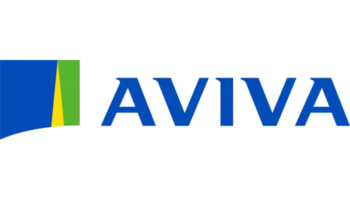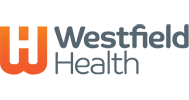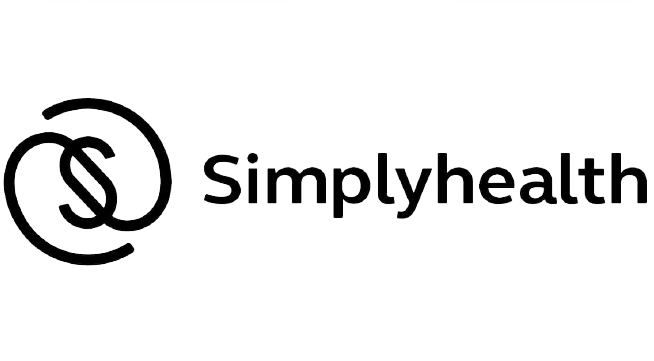 Insurance Policy
We require all patients to pay upfront for their appointments, an invoice will then be issued for you to send to your insurer to claim your treatment cost back.

Kirk Proto
Physiotherapist,
Acupuncture Physiotherapist
Kirk is a Chartered Physiotherapist graduating at the University of Brighton following a career change from the finance sector. He is also qualified in medical acupuncture. Kirk is enthusiastic about health and fitness, with hobbies that include CrossFit and Cricket.
Kirk treats all areas of Musculoskeletal pain and injuries with a particular interest in helping others overcome chronic low back pain and nerve pain symptoms from conditions such as a spinal disc herniations.  Other areas of speciality include post operative care from knee and hip surgery, as well as rehabilitation to knees, ankles and shoulders.
Kirk employs a range of modalities to treat and manage patients pain including soft tissue therapy, acupuncture and exercise rehabilitation, where he is passionate not only to relieve his patients' symptoms but return them to the hobbies they enjoy most.
Kirk works with a number of private healthcare insurance providers including AXA, AVIVA, Simply Health, WPA, Westfield and bhsf.
Insurance Policy
We require all patients to pay upfront for their appointments, an invoice will then be issued for you to send to your insurer to claim your treatment cost back.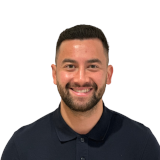 Martin Ratcliffe
Physiotherapist,
Acupuncture Physiotherapist
Martin is a qualified and Chartered Physiotherapist and graduated from the University of Brighton. Martin previously completed a Sport and Exercise Science degree in Liverpool and then worked as a Physiotherapy Assistant in Musculoskeletal Outpatients where his love of Physiotherapy and rehabilitation came from.
Alongside his private work, Martin previously worked in the NHS as a Senior Physiotherapist assessing and treating patients. Martin lead a lower limb rehabilitation class, a speed and agility class and ran an orthopaedics post-operative clinic. In addition to working with us, Martin also works part-time as an academy Physiotherapist at Brighton and Hove Albion Football Club which provides great experience and exposure to the rehabilitation of elite athletes.
Martin has a strong interest in specialist exercise rehabilitation in particular post-operative ACL rehabilitation and returning patients back to sport. He is a keen runner and golfer in his spare time. Martin is also AACP qualified – Acupuncture Association of Chartered Physiotherapists, which provides a great treatment tool that when warranted can enhance patients' results.
Martin works with a number of private healthcare insurance companies including AXA, AVIVA, Simply Health, WPA, Westfield and bhsf.
Insurers Martin works with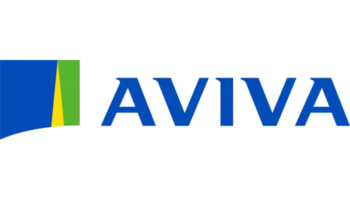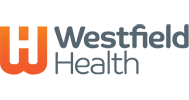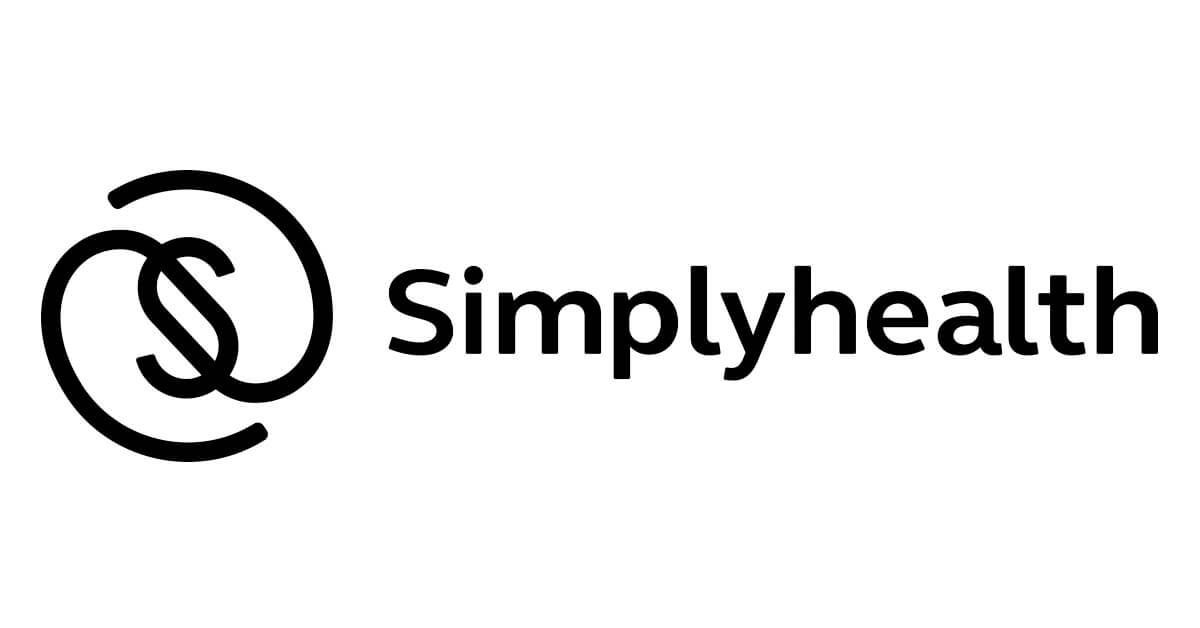 Insurance Policy
We require all patients to pay upfront for their appointments, an invoice will then be issued for you to send to your insurer to claim your treatment cost back.
Physiotherapy Patients have reported relief from –
Neck and Back Pain
Shoulder Pain including frozen shoulder
Elbow Pain including tennis and golfers elbow
Knee Pain
Ankle Sprains
Knee Ligament Injuries
Muscular Strains
Hip pain
Wrist pain
Fibromyalgia
Polymyalgia Rheumatica
Tendinopathy/Tendonitis – including Achilles tendonitis and patellar tendonitis
For arthritic Knee pain in particular we find the use of Acupuncture to be very successful here as recommended by NICE
The History of Physiotherapy
The earliest documented origins of actual physiotherapy as a professional group date back to Per Henrik Ling 'Father of Swedish Gymnastics' who founded the Royal Central Institute of Gymnastics (RCIG) in 1813 for massage, manipulation, and exercise. Treatment through the 1940s primarily consisted of exercise, massage, and traction. Physiotherapists can also manipulate like a Chiropractor or an Osteopath however this wouldn't be covered within their initial qualification. It is also important to state that there are many arms of Physiotherapy beyond what we all think of, such as Respiratory Physio, or Neuro Physio.
Keep up to date with our latest news.
Read what our patients have to say.
The team at the Health Hub are great! I'm having ongoing treatment with Kirk for an ankle injury I've now had surgery on. He was able to refer me to a great surgeon and supported me the whole way through that process. Since having surgery he has helped me with my rehab and created a tailored plan for my personal needs/goals. I've also had treatment with Tina and Sam who were equally brilliant. There's a running theme with everyone at the Health Hub; they take time to listen to you about your injury/issue and help you to get back to whatever it is that you want to do! I couldn't recommend the Health Hub enough!
I saw Kirk today regarding a very painful ankle. I found him to be very professional and has a very kind manner. I trust him to help me back to walking properly again soon.
Both myself and my son have been treated here, at the Health Hub. The staff are helpful and really friendly and the decor/ambience calming and professional. We have been treated by both Sam and Kirk – and both have been extremely helpful and knowledgeable, but also flexible and understanding. Kirk's physio has helped me to make huge progress and reduce daily discomfort/increase flexibility. He has a lovely manner and goes out of his way to put you at ease and help you to progress. I would thoroughly recommend the Health Hub.
I've been recommending Sam for years as he has done so much for my mobility. The Health Hub is a very welcoming environment and I enjoy my chats with Maggie – seem to learn something every time! With Covid-19 they are very thorough with their cleansing and wearing of PPE, so patients should feel very safe.
It is due to a number of practitioners, now at the Health Hub, that my recovery from a serious injury was the successful. I cannot praise Jodie and Tina enough for their knowledge, advice and support in 2018, which expedited my recovery giving me the opportunityto continue pursuing my sporting hobbies. I am so thankful they continue to deliver their skills from a new base, which houses the best professionals in the area. I have often joked with Sam that I need a sports top saying 'This body has been rebuilt and regularly serviced by The Health Hub'.
Absolutely brilliant after having loads of treatment via the NHS that failed Sam sorted my shoulder out in very few visits. I would and do recommend this practise to all my friends.
I had a great sports/therapeutic massage with Tina Towler today. This was exceptional and I used Sam for back issues in the past. The Health Hub is exceptional in decor and organisation. It was a really good vibe it there today with loads on street parking available just outside. Great experience, thank you for today. Lovely place to go to.
Sam is so knowledgeable, reassuring, professional and effective with his treatment & advice – highly recommend The Health Hub
Thoroughly recommend this place, I've had two massages by Tanya. Will defs be coming back. Very good massages. Thank you for providing this service during lockdown.