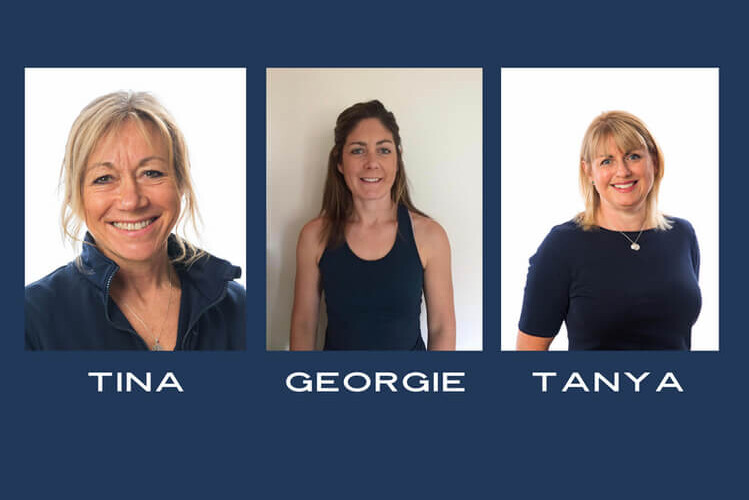 Finally the team are starting to be able to return, last week we welcomed back Tina and Tanya offering Sports Massage and Massage, as well as Georgie offering Clinical Rehab. Cleary there have been a number of changes with all therapists wearing PPE, as well as intensive cleaning protocols between every patient. That said it is great to be getting back to some degree of normality in the clinic with the team returning!
So if like many you have been struggling with tight neck and shoulders, having been working at the dining room table on a laptop for the past 4 months (we may have seen a few of these already), now is the time to get booked in with Tina or Tanya.
Equally anyone who has been thinking of working on their posture, or wants to work on their core strength to help protect against back pain long term then Georgie is the person you need to see. She has extensive knowledge in these areas pairing a Sports Rehabilitation degree with Pilates to maximise results.
We hope you have all managed to stay safe and well over lockdown and look forward to seeing you soon.
The Health Hub Team