EXCITING NEWS REGARDING REOPENING!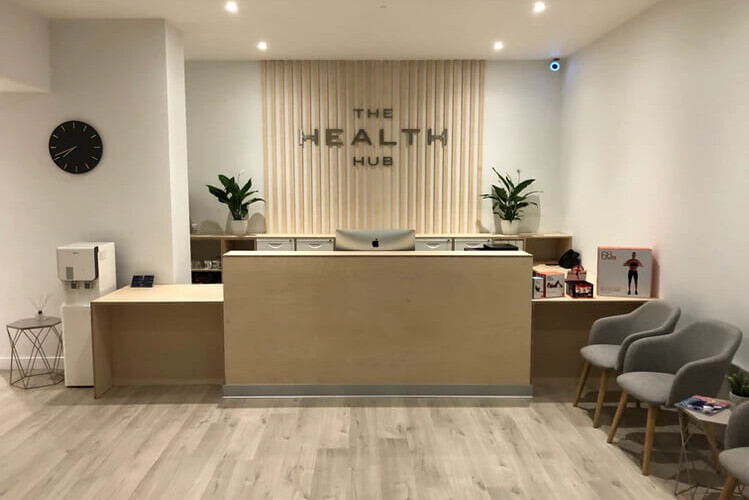 Hi All,
We hope you have been able to enjoy the sun as the days and weeks roll on! We just wanted to bring you all up to speed on where we are on reopening…
We haven't yet…but we are ready!
We have been in constant talks with our respective associations and governing bodies on where we stand regarding opening our doors to you all again. It certainly hasn't been easy being somewhat of a grey area and predominantly as social distancing clearly isn't possible in our case. That said because Chiropractic, Osteopathy and Physiotherapy fall under the Healthcare umbrella I am pleased to say the advice is changing. We have now been given clear guidelines on what is required of us in order to reopen and we have been instructed that when we do we should only see urgent/emergency patients for the moment. The sticking point on this has been a clear definition of what constitutes an urgent/emergency appointment. I am pleased to say that a statement outlining what this means has been agreed upon –
Urgent/Emergency appointments relate to those patients who are experiencing pain that isn't responding to self-help at home including exercises or medication, or pain that would lead to the patient seeking help from their GP.
Having discussed this at length with the team, we are in agreement that we will reopen our doors on the 1st of June.
Initially, it will be just Sam and Lachlan seeing urgent/emergency patients only. Both will be in full PPE as per our governing bodies' guidelines to create the safest possible treatment environment.
There will be a number of additional steps involved when booking your appointment. This will include triage questions regarding COVID-19 and whether you meet the urgent/emergency criteria outlined above.
There will also be noticeable changes for you on arrival –
The waiting room will feel very bare with all the chairs, tables and magazines having been removed to avoid any risk of cross-contamination.
Appointment times will be staggered to avoid cross-over of patients in reception.
You will be asked to apply antibacterial hand sanitiser on arrival.
You will be given a mask to wear.
The patient chairs in the treatment rooms have been replaced with wipeable ones and the rooms will be cleaned thoroughly after each appointment.
Sam and Lachlan will be working from two rooms each, to allow additional time for cleaning.
All appointments must be booked in advance either via email or over the phone. We won't be allowing anyone without an appointment into the clinic even if it is just to book an appointment. This is to ensure there is no chance of anyone entering the building with COVID-19 symptoms, as well as, avoiding the risk of patient cross-over in reception.
Massage is still a while off with the earliest chance of return currently being the 4th of July based on the Governments 3 Stage timeline, so unfortunately, we won't be seeing Tina and Tanya for a little while longer. Jodie is currently on maternity leave and both Georgie and Rachel have children at home so until their childcare/schooling situation changes they too will not be in.
If you are desperately in need of seeing us please email info@thehealthhub.co.uk and we will be in touch to discuss getting you booked in. Equally, if you need help but don't fall into the urgent/emergency category please email us as we can offer advice and exercises remotely to help you in the meantime.
Stay Safe,
Sam and The Health Hub Team