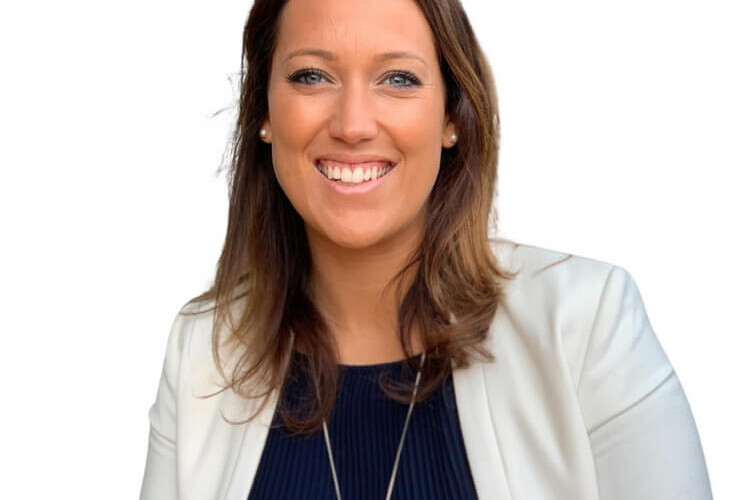 We wanted to take this opportunity to introduce each of our Physiotherapists and their areas of speciality –
Jodie Pargeter
Jodie, a founder of The Health Hub, is a qualified, Chartered Physiotherapist whose areas of specialism include:
Women's Health – Jodie is passionate about the management and treatment of women's health with a particular focus on antenatal and postnatal physiotherapy. Having recently had a baby herself, it has only further enhanced her passion for this area, particularly having seen just how little provision there is in this area for new mums.
Acupuncture – Jodie will commonly use acupuncture as part of her treatments as she has found it to be highly successful, particularly when treating acute injuries such as; Ankle Sprains, Ligament Damage, Knee Injuries, Tennis Elbow, Post-Surgical Swelling etc. It is also a tool that can help manage long-term pain such as Arthritic Pain, Fibromyalgia, and other inflammatory conditions.
Frozen Shoulder is a condition that people often struggle with for years but this is a condition that Jodie has had a lot of success with, including both pain reduction and increased range of motion. So if you are struggling with this then get in touch, Jodie loves a challenge!
Elise Rawson
Elise is a qualified Chartered Physiotherapist whose areas of specialism include:
Neurological Rehabilitation – This is an area that Elise has chosen to specialise in, working with both adults and children. Neurological Physiotherapy covers working with patients to build or maintain as much strength and function as possible including patients recovering from Strokes, MS, Parkinson's, Peripheral Neuropathy, Motor Neurone Disease and so the list goes on.
Vestibular Rehabilitation – Maintaining your balance involves 3 major systems of your body; your inner ear (vestibular system), your vision and your proprioception (sensory information from your body to your brain). When one of these systems gets impaired through disease or injury you can experience a variety of symptoms such as joint pain, falls, dizziness, vertigo and changes in your ability to walk. Often people's lives are heavily impacted by this, but they aren't always aware that, potentially, there are things we can do to help. Elise is a specialist in this area; she uses a series of tests to assess, diagnose and then treat your symptoms by retraining your vestibular and balance systems, thereby restoring normal function. Conditions, where this treatment can be extremely effective, include BPPV, Labyrinthitis, Meniere's Disease, Vestibular Migraines and many more.
Sports Massage – Elise is fully qualified in Sports Massage which is a treatment she also offers at the clinic, as well as utilising these techniques as part of her Physiotherapy treatments.
Kirk Proto
Kirk is a qualified Chartered Physiotherapist whose particular areas of specialism include:
Sports Injuries – Having worked with Brighton and Hove Albion Academy as part of his training, Kirk has a passion for working with Sports Injuries. He uses a combination of hands-on treatment techniques combined with specialised rehabilitation exercises.
Pre and Post Orthopaedic Surgery Rehabilitation – Utilising his rehabilitation skill set he works with patients to manage their symptoms and strengthen the area pre-surgery to help ensure the best possible outcome, as well as taking patients through all elements of their recovery post-surgery. This is imperative to delivering the best possible outcomes, post-surgery, particularly for Knee Replacements, Hip Replacements etc.
Knee Injuries – This is an area where Kirk comes into his own, having had particular success working with Meniscal tears, ACL tears, Patellar Tendonitis and so the list goes on.